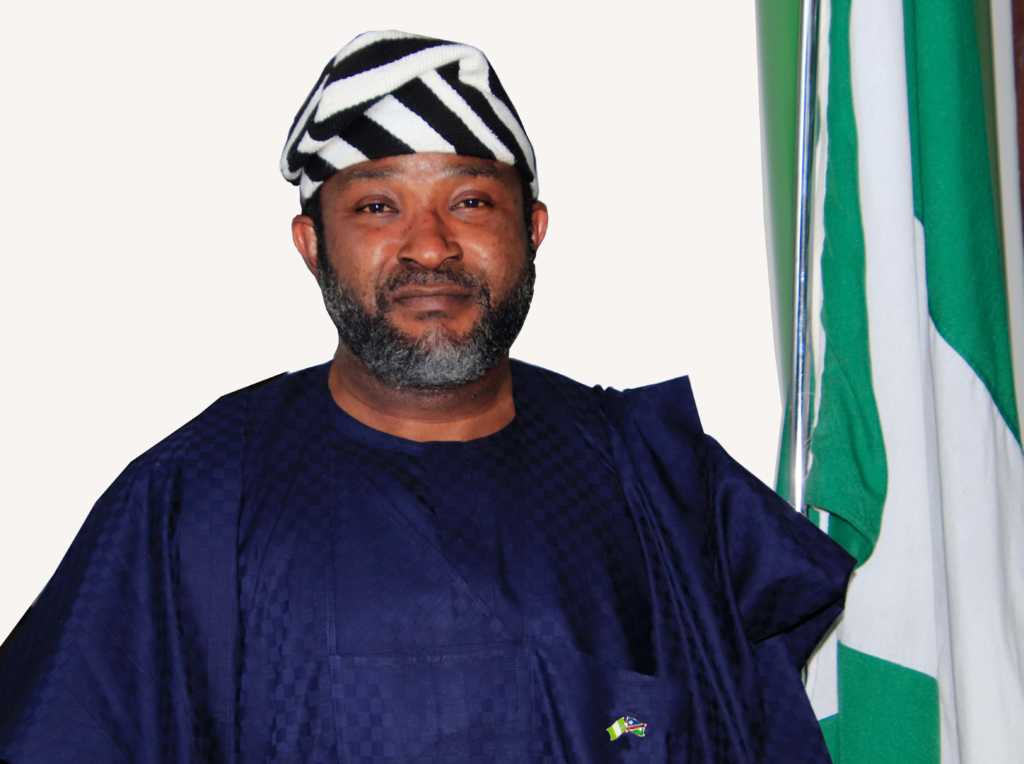 HIS EXCELLENCY DR TERHEMEN TARZOOR  
Welcome to the official website of the Nigerian High Commission in Windhoek, Namibia.
The High Commission has the mandate of advancing the welfare of Nigerians in Namibia through its consular services, as well as promoting stronger bilateral ties between Nigeria and Namibia, particularly in the areas of trade, investment, education, technological transfer, international cooperation etc. We provide relevant information on business, tourism, humanitarian, entertainment, etc to Namibians who are interested in knowing more about Nigeria which is abundantly endowed with natural and human resources.
Nigeria has enormous potentials for rapid growth, as huge opportunities for investment abound in Agriculture, Energy, Infrastructure, Financial Services, Tourism, Education, Information and Communications Technology, amongst others. As the most populous country on the African continent, Nigeria provides the gateway to other African markets, especially those within the West Africa sub-region. These, alongside Government's sustained efforts to create a robust business environment, make Nigeria a preferred investment and tourism destination in Africa.