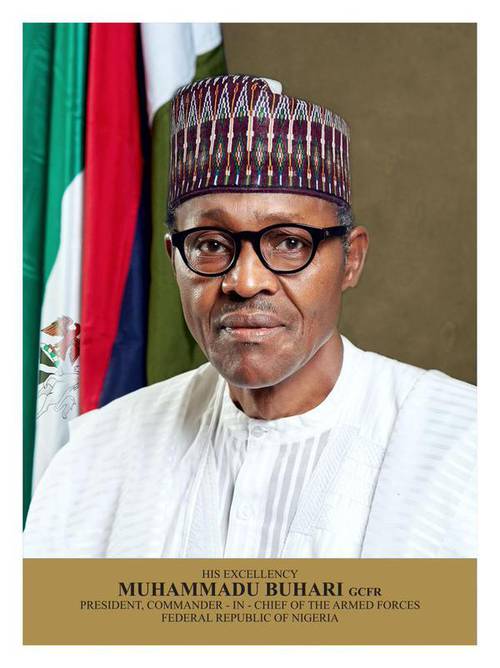 President of the Federal Republic of Nigeria. H.E. Muhammadu Buhari. Commander in Chief of the Armed Forces.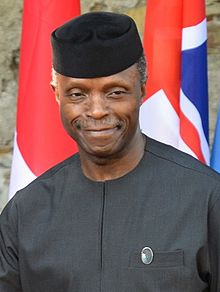 Vice President of the Federal Republic of Nigeria H.E. Prof Yemi Osinbanjo.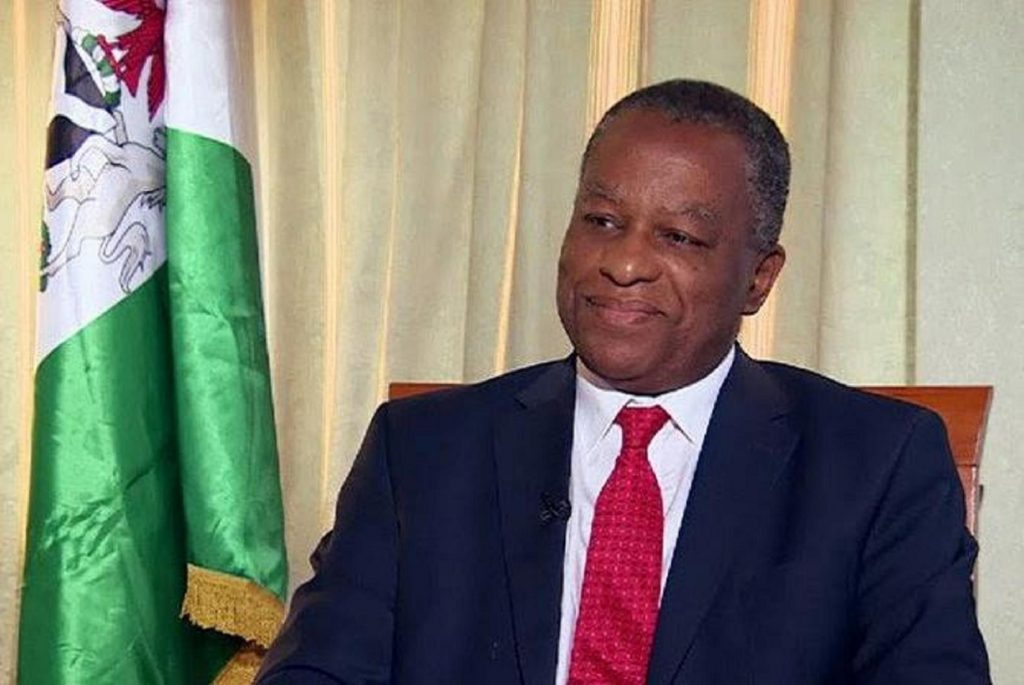 Minister of Foreign Affairs of the Federal Republic of Nigeria. H.E. Geoffery Jideofor Onyeama .
Entertainment industry Nollywood and Nigerian music
Nollywood emerged in 1992 and quickly imposed itself as one of the world's largest film industries. Today, it comes just behind "Hollywood and "Bollywood", American and Indian film industries respectively. It is a unifying brand for practitioners in scripting, directing, sound, High Definition (HD) techniques, acting, cinematography, make-up, editing, etc. in Nigeria, Nollywood is the Nigerian national movie industry articulated around a few major production centres like Lagos, Onitsha, Enugu, Asaba and Abuja. The distribution of the films also hinge on these same production centres as well as other major distribution points in Nigeria such as Aba.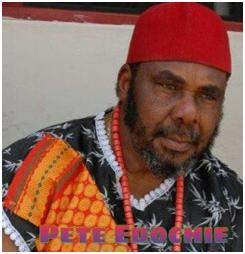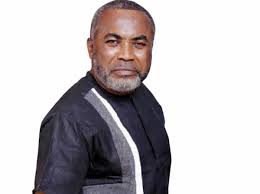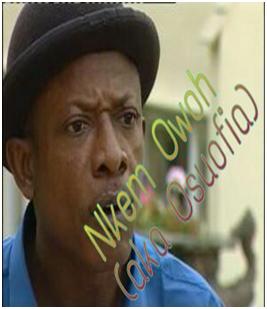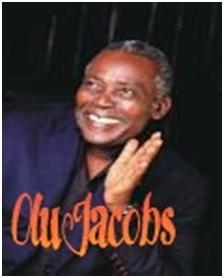 The movie "Living in Bondage" by Mr. Kenneth Nnebue was the bold step that made a journey of a million miles worth embarking upon. Today, looking behind to its trail blazing achievements, Nollywood with its sister – Nigerian Music Industry, is proud to take the world stage, by identifying its relevance and essence in filling the gap created by the dearth of quality productions in the local television channels and radio stations, Nollywood has established itself as a major cultural and economic force in Nigeria and the rest of Africa. The entertainment industry which they constitute accounted for over 1.4% of Nigeria's Gross Domestic Product (GDP) in 2013 and this figure is fast growing.